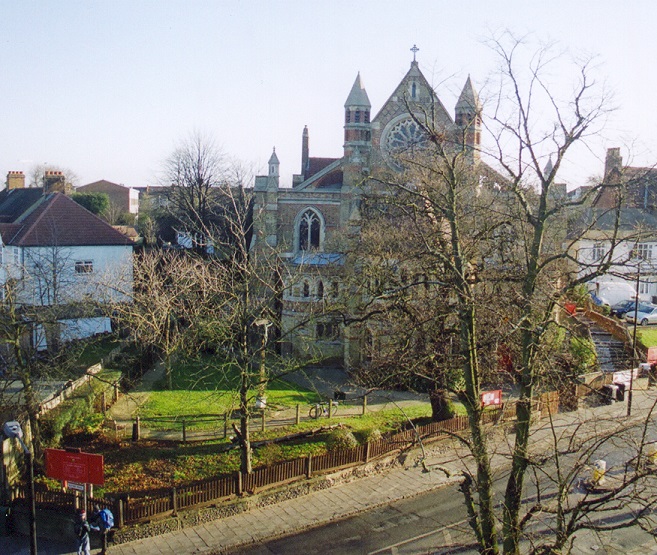 The St Peter's community is on a journey to:
use our resources more efficiently
to contribute to the Southwark Dioceses' net zero carbon emissions target
to increase awareness in our Parish and Community of the importance of protecting our environment
to connect members of our Parish and Community with actions that they can take on our Eco Journey
These initiatives will be supported by prayer for each other and for all those involved in making positive change to our consumption of world resources.
This page talks about some of the intiatives, big and small, already done or underway at St Peter's and invites you to contribute your thoughts on steps we might take on our Eco Journey.
If you would like to be involved in our Eco Journey and have some ideas of intiatives we could take, please talk to Fr Steffan.
Email: frsteffan@stpeters-streatham.org
Phone: 020 8769 2922
Awareness
Prayer Vigil: In October 2021, St Peter's took part in the prayer vigil at Southwark Cathedral for COP26. You can see a video here.
Ring out for Climate: We are joined with Churches, chapels and cathedrals by ringing our church bells for 30 minutes at 6pm on Saturday 30 October on the eve of COP26, as a warning of the danger of the climate emergency. Find out more here: https://www.facebook.com/groups/ringoutforclimate.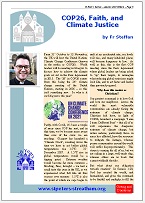 You can read Fr Steffan's article about COP26, Faith and Climate Justice from our Autumn St Peter's Review here
Climate Prayer 31 Oct – 12 Nov: Creator God, Giver of life, You sustain the earth and direct the nations. In this time of climate crisis grant us clarity to hear the groaning of creation and the cries of the poor; challenge us to change our lifestyles; guide our leaders to take courageous action; enable your church to be a beacon and foster within us a renewed vision of your purposes for your world; Through Jesus Christ our Lord, by and for whom all things were made. Amen
Our Garden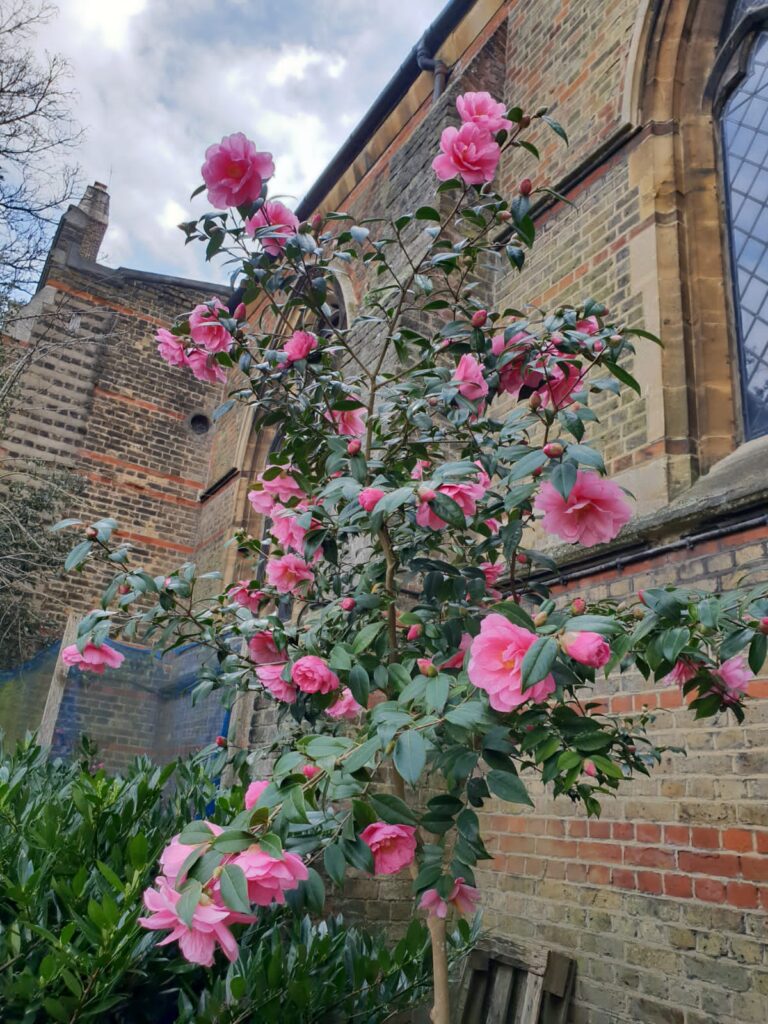 Each month a group gets together to work on our church gardens.
Would you like to join the team?
If so, please contact Fr Steffan:
Email:
frsteffan@stpeters-streatham.org
Phone: 020 8769 2922
We are lucky to have a large garden area surrounding the church. Features include:
Trees: 28 different species
Flower and shrub borders
Bee hives
Our projects and initiatives
New Projects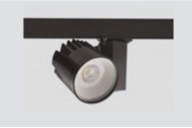 2022 Church Lighting Project:
With help from grant Making Trusts we have replaced our Church Lighting with modern efficient Lighting Units. Follow this link for more info
Recent Initiatives
We are proud to have been able to contribute positively to reduce and offset our carbon footprint over recent years including the following:
2021: Replacement of our 27 year old Disabled Ramp Lighting system resulting in a reduction of 746 Kwh per year which will achieve a reduction of carbon emissions equivalent to 158 Kg CO2e per year.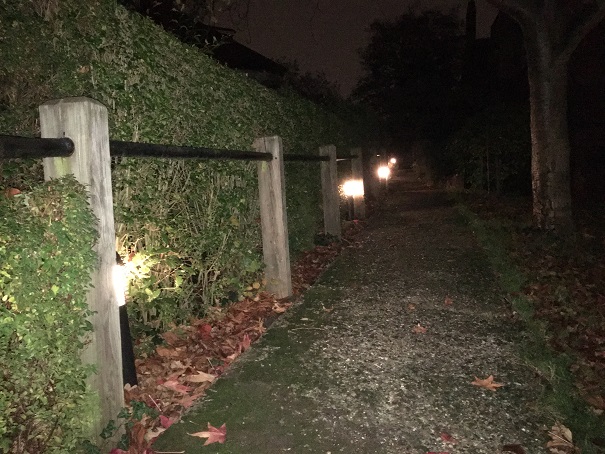 2020: Replacment of our Crypt Room heating boiler with a modern efficient system.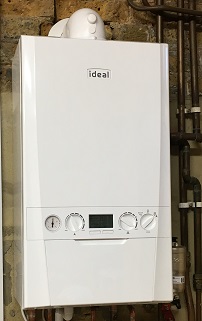 2020: Insulation applied to Church Heating Pipes in the Church Boiler Room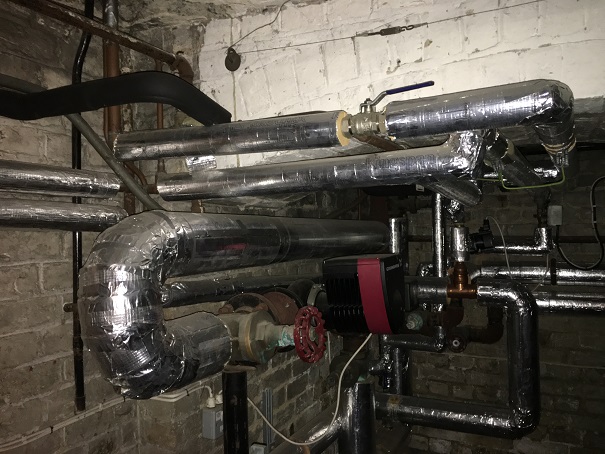 2010: Install of beehives into the church garden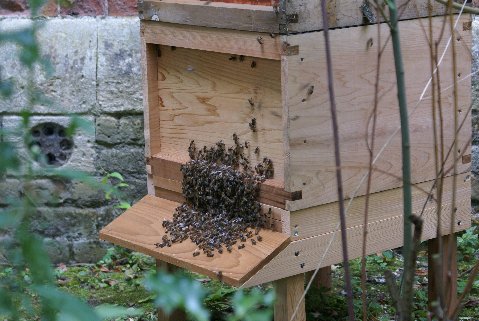 2009: Recovery of church garden space to create a rear church garden.