We are open for public worship in church
Sunday Parish Mass at 10.30am and Wednesday Mass at 12noon will be held in church and are live streamed and can be watched at any time.
There is no obligation to attend church at this time if you don't feel safe doing so. Services will continue to be live streamed.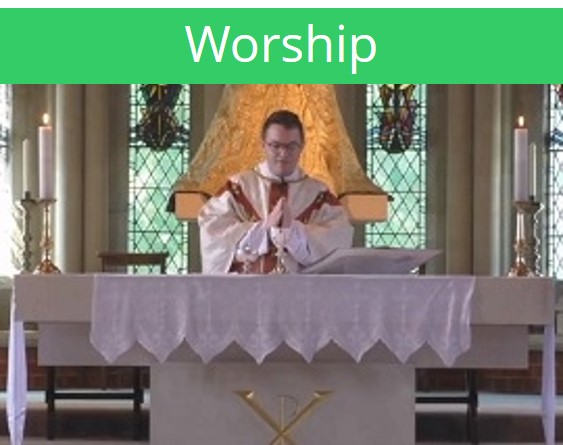 You can see our Music List here.
Day
Time
Service
How Accessed
Service Booklet
Sunday 11th April
10.30am
Parish Mass – 2nd Sunday of Easter
In Church and on Facebook

And on Youtube, see below and here
Here
Wednesday 14th April
12noon
Said Mass
In Church and on Facebook
–
Sunday 18th April
10.30am
Parish Mass – 3rd Sunday of Easter
In Church and on Facebook
TBA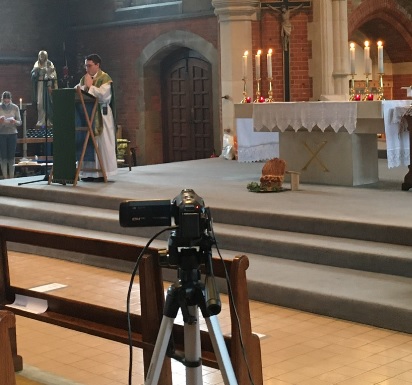 Holy Week Services recorded on Youtube: