We have reopened for public worship since Ash Wednesday
Sunday Parish Mass at 10.30am and Wednesday Mass at 12noon will be held in church and are live streamed and can be watched at any time.
There is no obligation to attend church at this time if you don't feel safe doing so. Services will continue to be live streamed.
Increased social distancing and changes to the way we receive communion, leave church, and the choir numbers are in place. This is reflecting the local situation where there has been a significant reduction in coronavirus cases.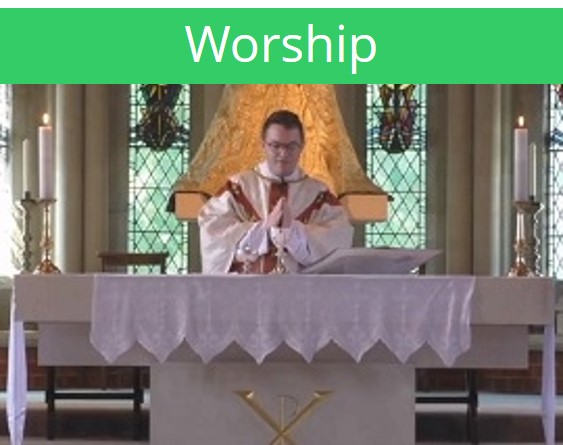 You can see our Music List here.
LENT, HOLY WEEK, AND EASTER:
We will update what is happening as the situation develops over the next weeks, but the immediate things to draw attention to are:
the Lent Calendar (download here) – a challenge for each day,
and the Lent study group on Monday evenings, starting 22nd Feb. Our theme for this year is The Bread of Life, taken from our Bishop's lent appeal looking at food security here in South London and around the world.
For more information see here.
Month
Day
Time
Service/Event
How to access
February
Sunday 28th
10.30am
Parish Mass – Lent 2
You can download the Weekly Bulletin and Service Booklet here
In church and on
Facebook

and also see below on Youtube
March
Monday 1st
6.30pm
Lent Bible Study
Contact Fr Steffan
Wednesday
3rd
12noon
Wednesday Mass
In church and on Facebook
12.30pm to 1.30pm
Holy Hour – Private Prayer
In Church
Sunday 7th
10.30am
Parish Mass – Lent 3
In church and on
Facebook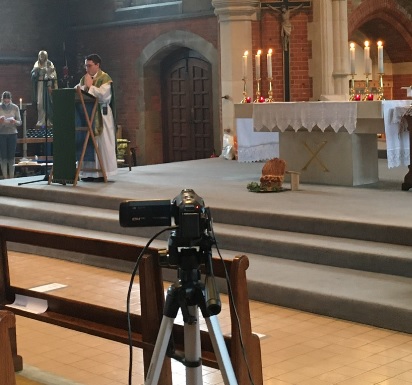 Recent Services recorded on Youtube: