Christ is Risen. Alleluia!
We wish you a very happy and blessed Easter.
See our Worship Page for more services, links and information.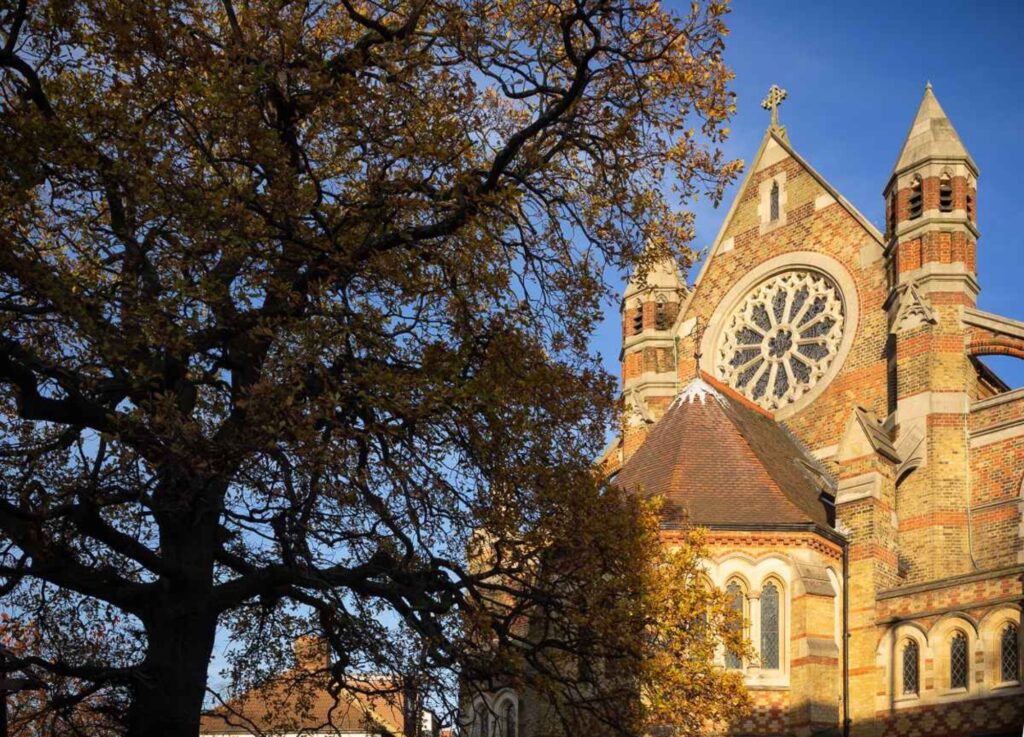 Forthcoming Special Events
Sunday 22nd May
1150am Flute Recital by Daniel Shao
Free entry
Retiring collection for DEC Ukraine Humanitarian Appeal
To include music by JS Bach, Telemann, Debussy, Isang Yun, Chen Yi, Samantha Fernando, as well as traditional Chinese melodies.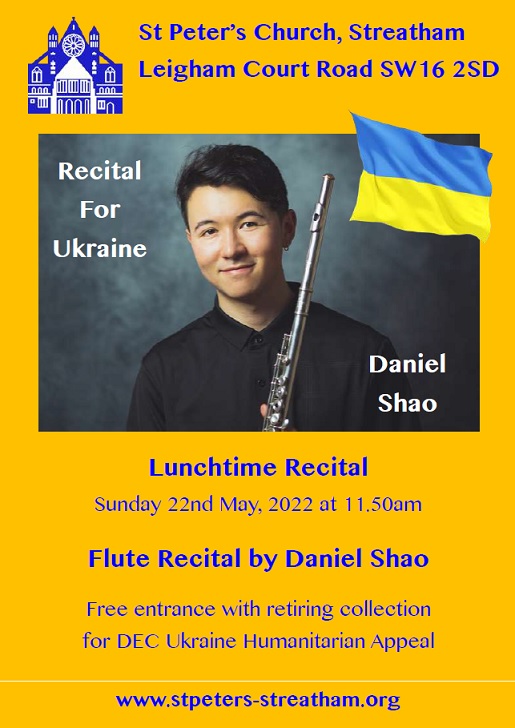 Photographs from the 2022 Easter Vigil and Easter Parish Mass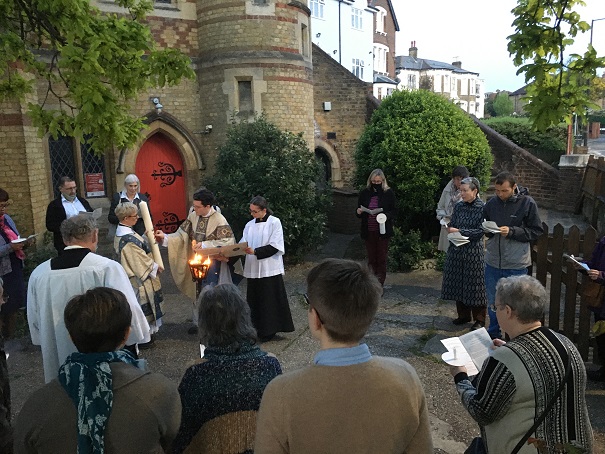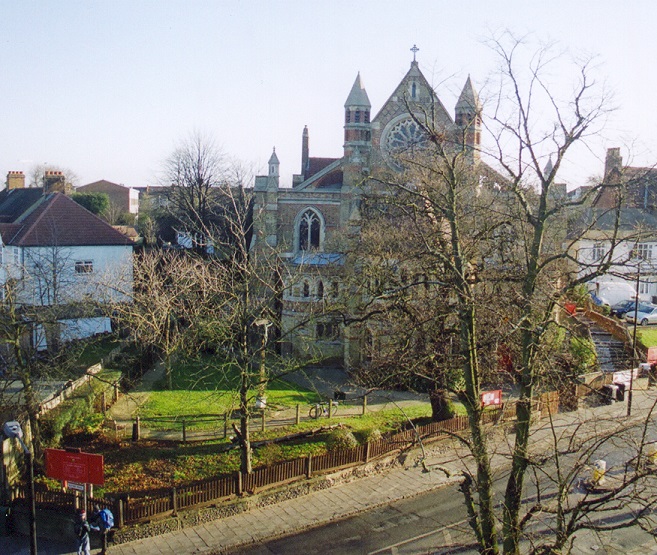 Mission Zone
Take a look at our new Mission Zone for information about our Eco Journey and our Mission Projects