We are open for public worship in church
Sunday Parish Mass at 10.30am and Wednesday Mass at 12noon will be held in church and are live streamed and can be watched at any time.
Choral Evensong has restarted – Sundays at 6.30pm
Weekly Choral Evensong sung by our choir has recommenced at 6.30pm on Sunday.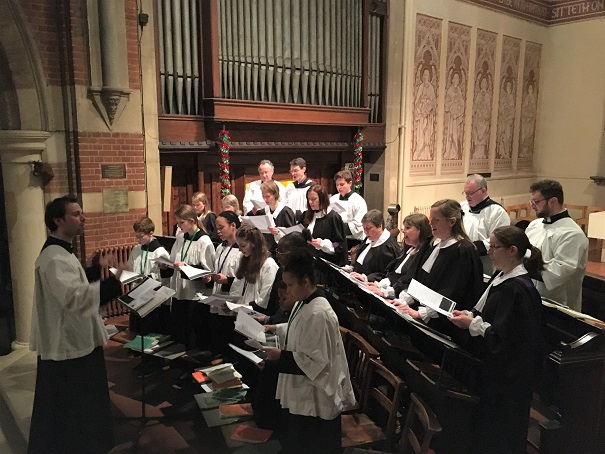 See our Worship Page for more links and information.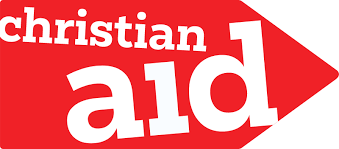 Quiz Night: Thank you to those that took part in our Online Quiz for Christian Aid.