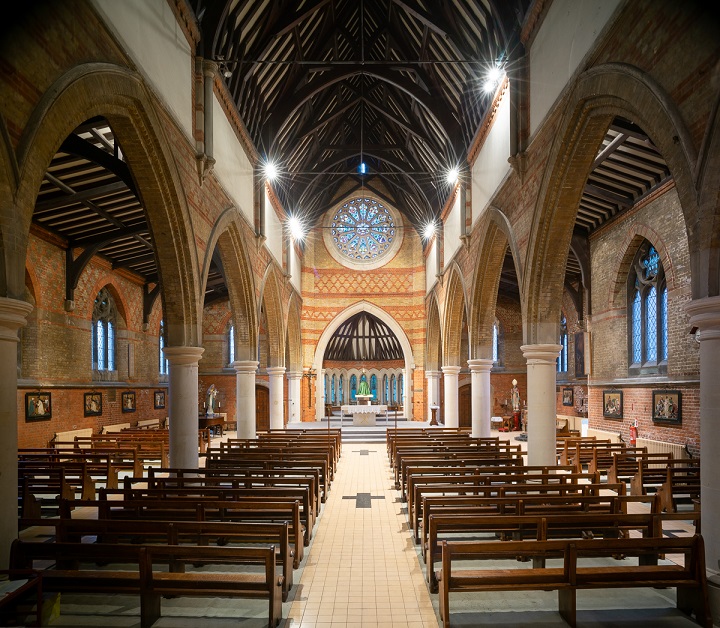 We are open for public worship in church
Sunday Parish Mass at 10.30am and Wednesday Mass at 12noon will be held in church and are live streamed and can be watched at any time.
See our Worship Page for more links and information.
Sunday School taking a break for the summer
Sunday school is taking a break during the summer holidays and will restart in September.
The Choir is on holiday during late July / August
Weekly Choral Evensong will recommence on Sunday 12th September at 6.30pm on Sunday.
Some members of the church choir will be singing in York between Monday 16th August and Sunday 22nd August:
Monday 16th August: 1210pm The Oratory, York – Mass
Wednesday 18th August: 6.30pm St Mary's Church, Bishophill, York – Evensong
Friday 20th August: 4pm St Helen's Church, Stonegate, York – Evensong
Sunday 22nd August:
12noon The Oratory, York, – Mass
5.30pm All Saint's Church, North St, York – Mass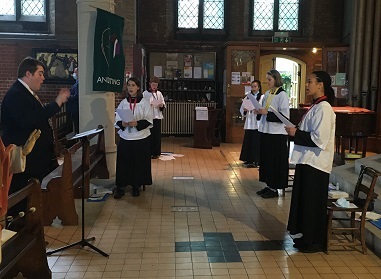 The Summer 2021 St Peter's Review is available for download
Go to Magazine