St Peter's Church, Streatham
You are welcome to St Peter's whether it is your first time or 100th, whether you are full of faith or full of doubt, whether you are looking for God, beautiful music, or a friendly chat. This is your Church.
We are situated on Leigham Court Road, at the heart of our community in Streatham and West Norwood.
For more information about our services see our Worship Page.
If you would like to speak to one of the clergy, you can find more details on our Who's who page. We are able to assist with baptisms, weddings, and blessings of marriages, funerals, or provide a listening ear.
Upcoming Events
Sunday 16 October @11:45
Recital: 'I will sing of the goodness of God':
A gospel recital for Black History Month, by Rámond Mitchell
The concert is free; a collection will be taken for the performer, and the work of St Peter's.
Saturday 12 November @7:30
Concert: Streatham Choral
Brahms – Ein deutsches Requiem
Calum Fraser | Conductor
Saturday 19 November @7.30
Concert: Opus XVI Chamber Choir
German Sacred Music
James Dixon | Musical Director
Charlie Warren | Organ
Ticket info to come shortly
Sunday 27 November @1145
Recital: Oliver Cuttriss – Piano
Programme details to follow
Free entry and retiring collection
There is still time to sign the book of condolence for Her Majesty Queen Elizabeth in church if you would like to do that.
<– You can watch the Service of Remembrance and Thanksgiving that took place at St Peter's on Sunday 18th September for the life of the Queen here.
Choral Scholarship Places – Available Now
St Peter's Church Choir has space for choral scholars. Alto, Tenor or Bass preferred.
For more information see here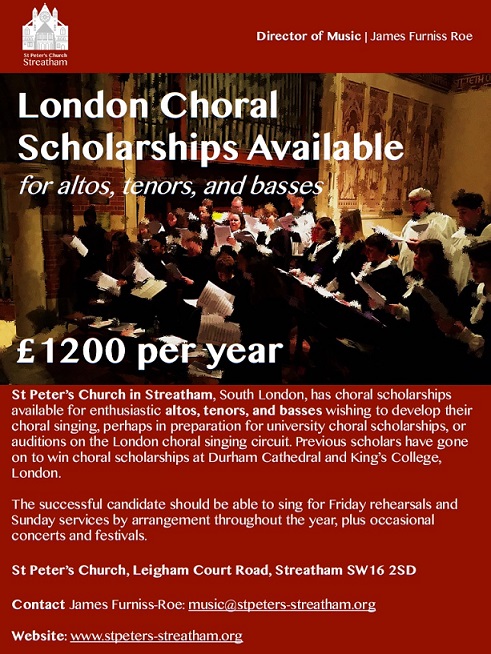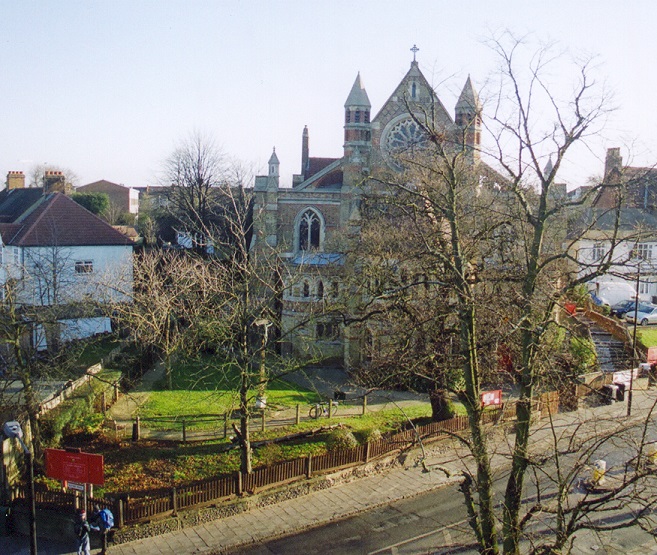 Mission Zone
Take a look at our new Mission Zone for information about our Eco Journey and our Mission Projects