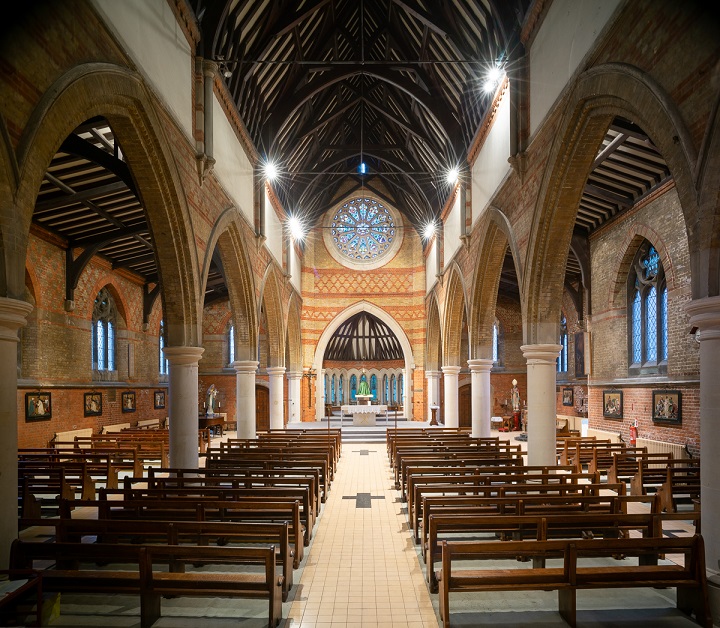 We are open for public worship in church
Sunday Parish Mass at 10.30am and Wednesday Mass at 12noon will be held in church and are live streamed and can be watched at any time.
See our Worship Page for more services, links and information.
Sunday School and Choir have restarted
Sunday school has returned to Parish Mass at 10.30am. All children welcome.
The choir have restarted singing at Sunday Parish Mass (10.30am) and Sunday Choral Evensong & Benediction (6.30pm) under the direction of James Furniss-Roe.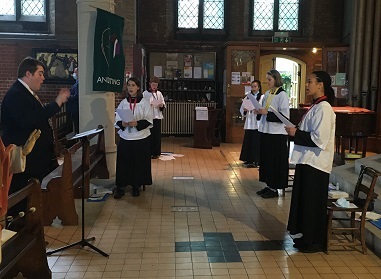 Appointment of new Director of Music
We are pleased to announce the appointment of James Furniss-Roe as Director of Music at St Peter's from September 2021.
James writes
"I am delighted to be starting as Director of Music at St Peter's, and will strive to continue the fantastic work from recent years, and ensure that the music is an integral part to the daily life and mission of this church."
You can see the music list for September here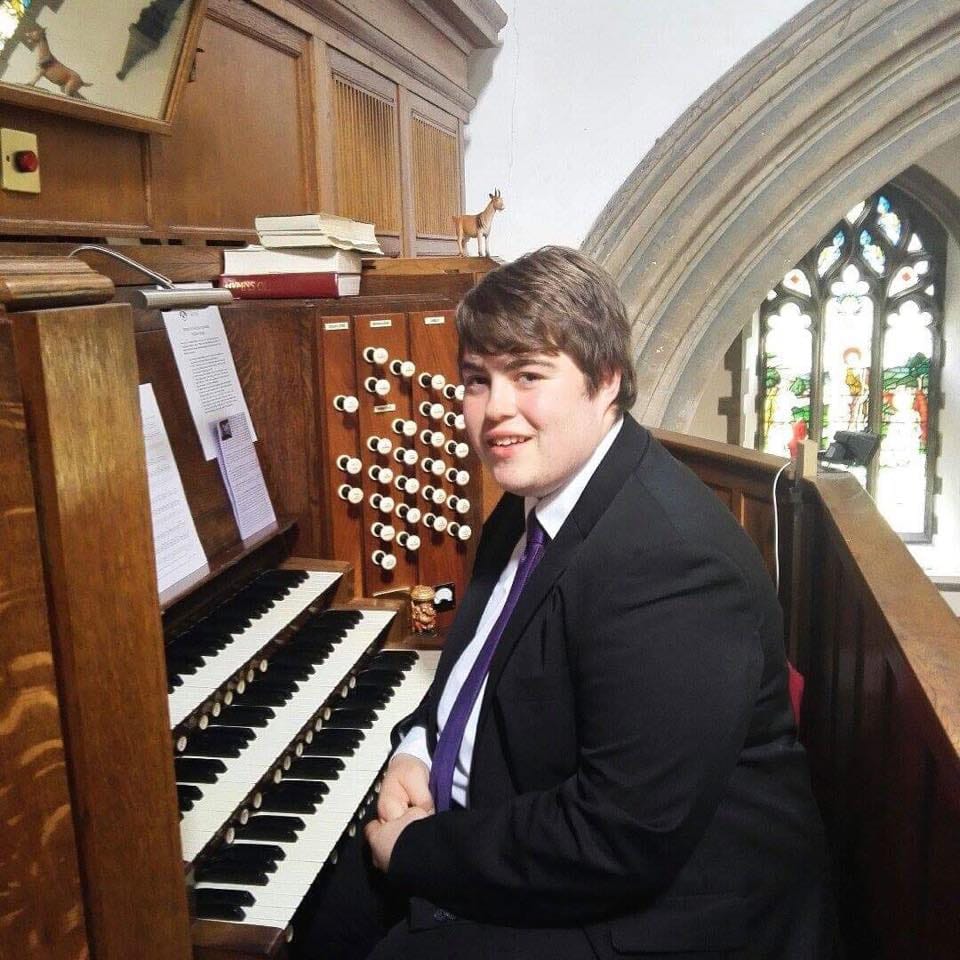 The Summer 2021 St Peter's Review is available for download
Go to Magazine