We are open for public worship in church
Sunday Parish Mass at 10.30am and Wednesday Mass at 12noon will be held in church and are live streamed and can be watched at any time.
Children are welcome to take part in Sunday School in the first art of 10.30am Parish Mass.
Sunday Choral Evensong and Benediction is held in church at 6.30pm.
See our Worship Page for more services, links and information.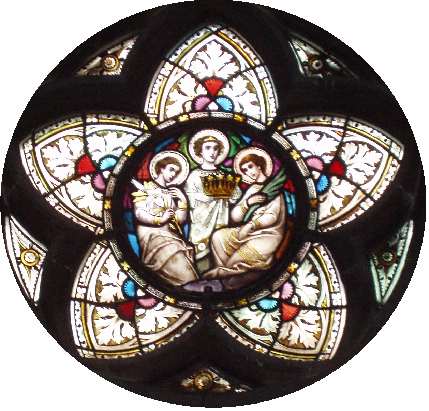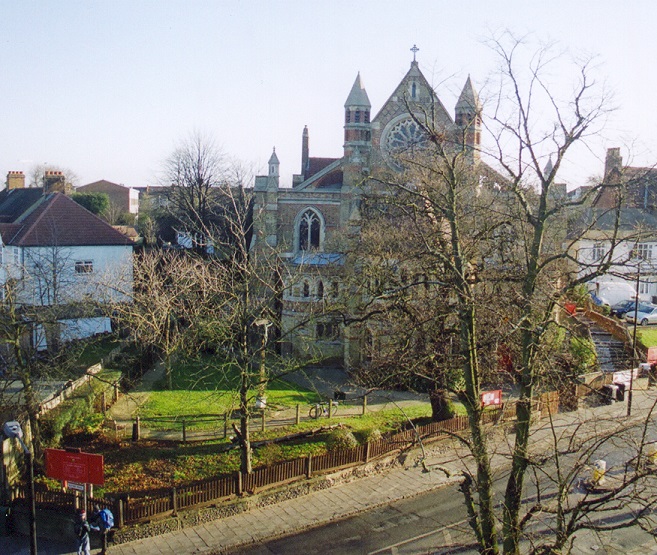 Mission Zone
Take a look at our new Mission Zone for information about our Eco Journey and our Mission Projects
Upcoming Special Events including Advent and Christmas
Sunday 12th December
1150am-1250pm
Recital by Olivia Bell (soprano) – singing Robert Schumann's Dichterliebe
Free entrance with with retiring collection. More info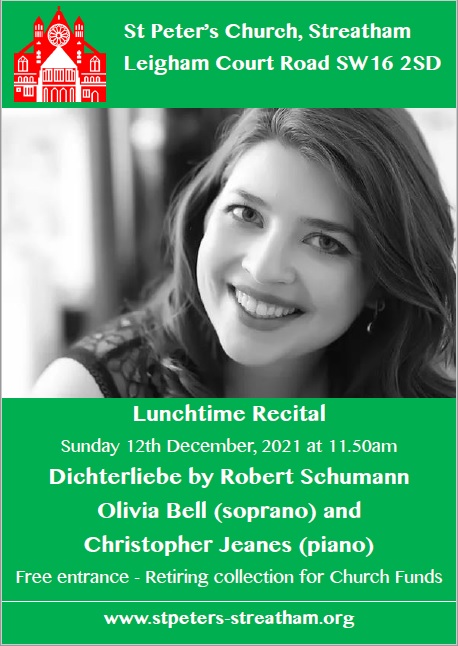 Christmas Quiz in the Crypt – All welcome
£5 suggested donation towards wine & nibbles and sweet treats – but if this is too much please don't be put off. 
Please speak to Fr Steffan to book a place.
Either come as a team, or you can be added to one!

Saturday 18th December
7.30pm
Concert by Opus XVI – Chamber Choir
Music on the theme of Evening by Byrd, Kodály, Mundy, Rameau, Stanford, Tallis and others
Directed by James Dixon
Tickets are £15 with £12 concessions, available in advance from 020 7733 0518 or at the door on the night.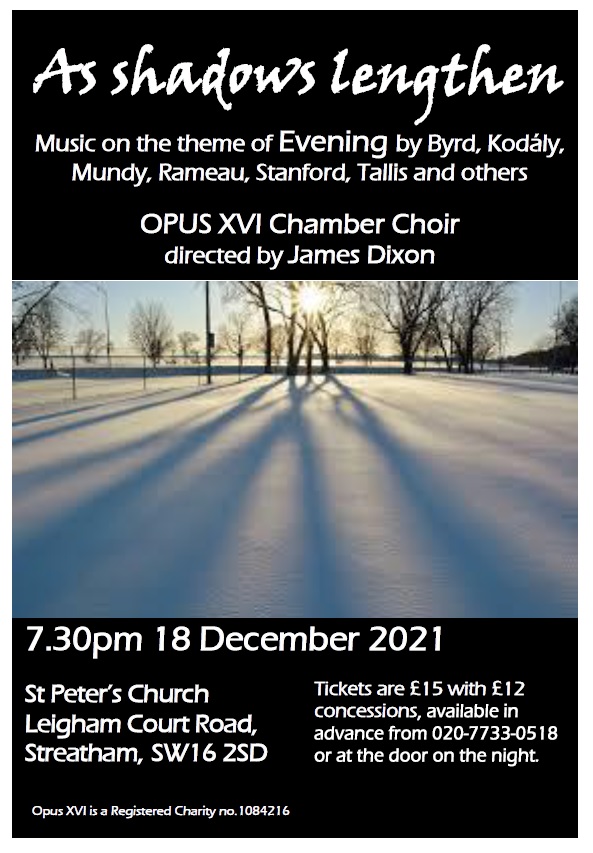 Sunday 19th December
6.30pm
Service of Nine Lessons and Carols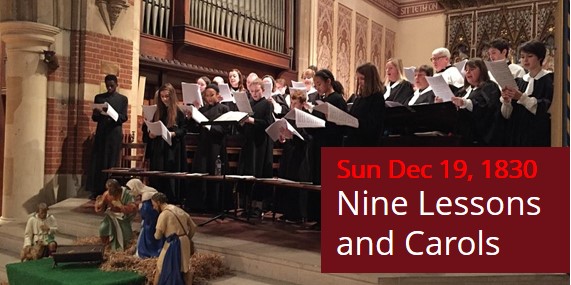 Friday 24th December
– Christmas Eve 3pm-5pm
Children's Christmas Journey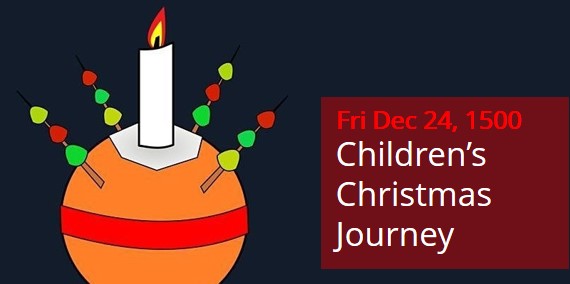 Friday 24th December
– Christmas Eve 11.30pm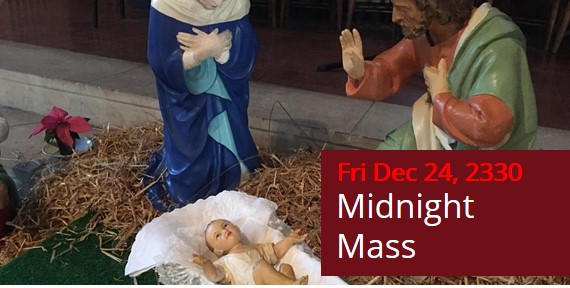 Saturday 25th December
– Christmas Day 10.30am