We are open for public worship in church
Sunday Parish Mass at 10.30am and Wednesday Mass at 12noon will be held in church and are live streamed and can be watched at any time.
Children are welcome to take part in Sunday School in the first art of 10.30am Parish Mass.
Sunday Choral Evensong and Benediction is held in church at 6.30pm.
See our Worship Page for more services, links and information.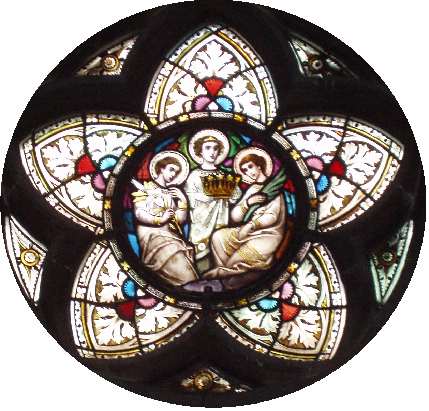 Upcoming Special Events
Thursday 28th October 7.30pm
Mass for St Simon & St Jude
Saturday 30th October 6pm
Ring out for the Climate!
We are joining in with churches, chapels and cathedrals ringing their bells for 30 minutes at 6pm on the eve of COP26, as a warning of the danger of the climate emergency.
Find out more here

Tuesday 2nd November 7.45pm
Requiem Mass for All Souls
If you would like a name of a departed family member or friend added to the names read out, please contact Fr Steffan
The choir will sing Missa pro defunctis by Duarte Lobo
Autumn 2021 St Peter's Review
You can download the latest St Peter's Review here