Places immediately available
St Peter's Church Choir offers a scholarship each academic year to up to 2 singers.
Successful candidates are expected to sing for 33 full weekends during the year (Friday rehearsal and two Sunday services), plus three midweek festivals and two concerts.
In return we offer an honorarium of £1,200 (for a full year, or prorated). If this commitment doesn't work for you – we can discuss what can work for you.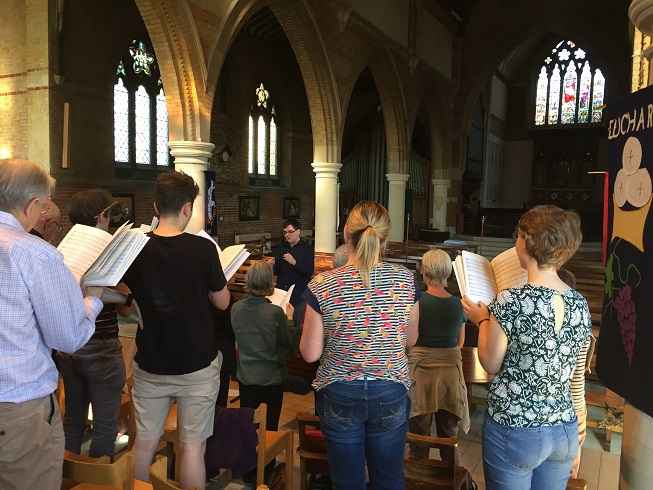 The scholarship would be ideal for a young singer wishing to continue or develop their choral singing, perhaps in preparation for university choral scholarships, or as a means of improving sight-singing skills and repertoire knowledge prior to auditioning for work on the professional London Sunday singing circuit.
Scholars have gone on to study at Durham University, Kings College London and Royal Holloway University.
Music is central to the life of the church, which also hosts a regular monthly concert series featuring professional ensembles and soloists.
The choir regularly contributes to the concerts in the series, and for strong solo singers in the choir there are opportunities for solo recital concerts.
The scheme has been generously supported by the Ouseley Trust and members of the choir and congregation.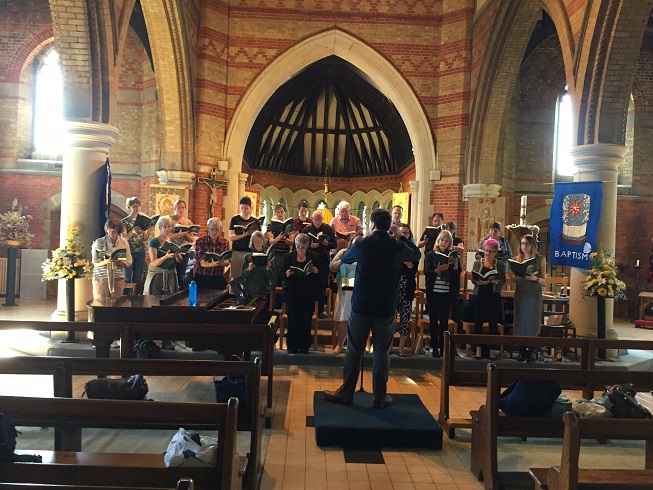 Sound clips of the choir can be found here
Anyone wishing to apply should contact the Acting Director of Music: David Chapman
Mobile: 07483 270 254
Email: music@stpeters-streatham.org